What is the .NET Foundation?
The .NET Foundation is a 501(c)(6) non-profit organization, which was established to support an innovative, commercially friendly, open-source ecosystem around the .NET platform.
What we do
The .NET Foundation supports .NET open source in several ways:
Promote the broad spectrum of software available to .NET developers through NuGet.org, GitHub, and other venues.
Advocate for the needs of .NET open source developers in the community.
Evangelize the benefits of the .NET platform to a wider community of developers.
Promote the benefits of the open source model to developers already using .NET.
Offer administrative support for member projects.
Support .NET community events with sponsorship and content.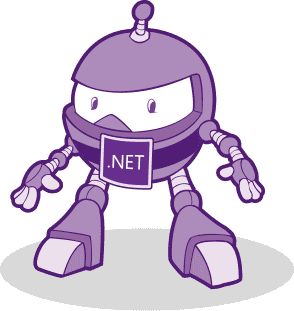 Projects
Find a Meetup

Committees
Apply for Membership
More about the .NET Foundation